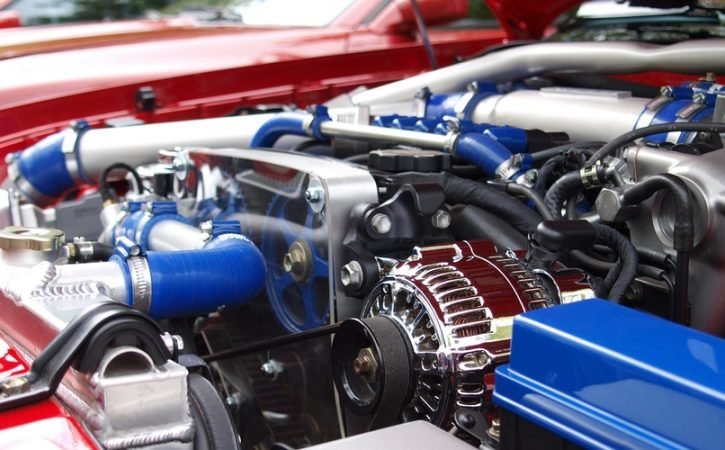 If your car needs repairs then chances are that you have taken it to one of the main auto repair shops around your city or state before. In fact, there are probably more auto repair shops in one city than their are auto parts stores. This is all par for the course, however, if one needs to make their own car repairs or wants to, auto parts definitely need to be found. If you are having a hard time trying to find the auto parts that you need then there should be plenty of stores in your area that will allow you to get the repairs that need to be done on your car. Here are some suggestions of retail stores to try if you are trying to find some auto parts:
NAPA
The NAPA store has long been a popular auto parts store that people have been able to visit in order to buy the auto parts that they need. There are plenty of these types of stores around. In fact, this is a chain auto parts store that is located not only in each State, but also outside of the United States as well. While at NAPA, one is able to get the exact auto parts that is needed in order to make the repairs to an automobile. Furthermore, the NAPA Company also has auto repair shops sprinkled throughout the country as well. For example, there is a NAPA AutoCare Center, NAPA Collision Center, as well as a NAPA Truck Center. There is usually a NAPA auto parts store wherever there is a NAPA store of any kind, but one cal always call just in case. Furthermore, NAPA also has an online store where one can purchase auto parts from them and have them shipped immediately through a UPS service.
AutoZone
Another chain auto parts store that is very popular is AutoZone. AutoZone is also a store that has an auto parts retail store in virtually every place around the United States, but they do differ from NAPA in a slightly different way. Whereas NAPA traditionally stocks auto parts for many cars and that's about it, AutoZone has a whole selection of other different automobile products in their stores. For example, self-contained batteries can be purchased, heavy-duty flashlights, along with a whole plethora of other products made for automobiles. AutoZone is one of those household names that is always spoken of and can be trusted to obtain the correct and best auto parts from.
Auto Repair Shops
One place that you may not have thought to ask is an auto repair shop. Believe it or not, auto repair shops do have connections when they want to purchase auto parts for various repair projects. They are usually more than willing to extend this service to the customers, but there is usually a service-fee that goes along with it.
All of these ideas are great if you are looking for auto parts in your area. Chances are that you should be able to find the correct auto parts that you're looking for and should have no trouble by using some of the retail stores and suggestions listed above!