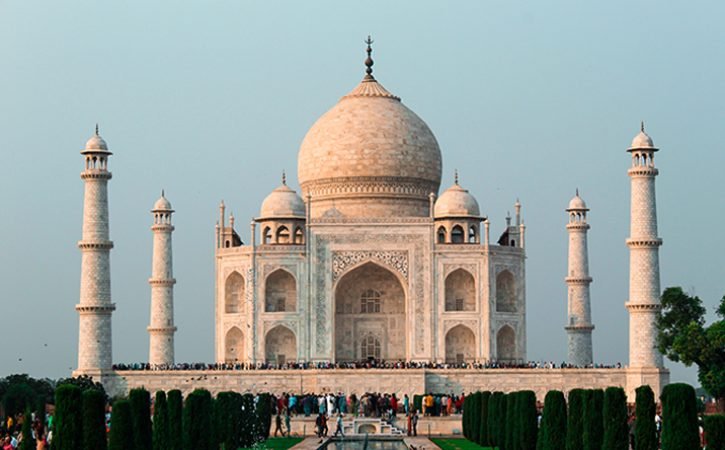 Have you always dreamed of traveling to interesting places and getting paid to do so? As a professional tour guide or tour director, this dream can become a reality. But how do you get started as a tour guide? How do you find travel jobs? Where is work available for this type of work? Below are some helpful tips to help you find the tour guide job of your dreams.
What is a Tour Guide?
Before seeking a job in this field, you should have a clear understanding of the job and its requirements. A tour guide is not merely someone who leads a group of people around at a particular site. They are highly skilled at what they do. They understand how to communicate and work with people. They know the rules and expect the group to follow those rules. Tour guides study hard to learn all they can about the site or attraction so they can answer questions along the way. They understand the importance of safety and are trained to handle emergencies when they arise.
Types of Tour Guide Jobs
Tour guide duties vary according to the type of job. There are adventure travel jobs where you'll go along with a group of travelers by bus or plane to adventurous places and remain with the group for the entire trip. With this type of job, you must study about many different sites and attractions in the destination area.
As a tour director for multi-day tours, you'll be responsible for managing arrangements and services as well as providing relevant information and commentary. You might become a tour director for African safaris, mountain hiking, winery tours, walking tours – whatever your desire.
So, whether you want to travel abroad or find a tour guide job or tour director job in your local area, there are plenty of opportunities.
Tour Guide Training
A smart first step in finding the travel job of your dreams is to take a tour training course. Training is available for tour guides, tour directors, and even professional tour management. With tour training, you'll learn about safety procedures for various travel methods and destinations. You'll also learn about working with suppliers, handling emergencies, documentation, delivering informative narration, and more.
Both tour guide training and tour director training will help you prepare to work with people, become a great speaker, get organized, and be able to act immediately when emergencies arise.
Online Tour Jobs
You can use online resources to find the tour guide job or tour director job that will fit your personality and desires. Determine the type of position you would like and where you would like to work. Do you want to travel to exotic places and return home on the weekends? Or, would you rather be a tour guide in your local area so you can be home at night with your family? Once you decide which job is right for you, search online using your criteria.
There is also online tour training offered through over 1,300 colleges worldwide. So, you won't even have to leave your home to learn these valuable skills.
No matter what your career goals, there's a travel job waiting for you!